Check out our fun Gallery!!!
Send us a photo of you, your family and friends having a great time in our spacewalks and waterslides in New Orleans!
Click on an image to see a larger view...
(GALLERY)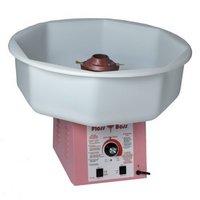 QUALITY SPACEWALKS AND WATERSLIDES AT AFFORDABLE RATES!!!
All day spacewalk and water slide rentals are delivered between 7am-12pm. Pick up starts at 7pm. Note: We offer overnight stay for a great price!!
DND Inflatables, spacewalk and water slide rentals serving the New Orleans and surrounding areas.
Copyright 2010, DND Inflatables, LLC spacewalk and waterslide rentals in New Orleans(tm) 5044527691